Week 3 Picks
Kansas City at Philadelphia (-3)
Reid has a defense.
Chip doesn't.
Reid knows the Eagles.
Chip doesn't.
Reid is 142-101-1
Chip is 1-1.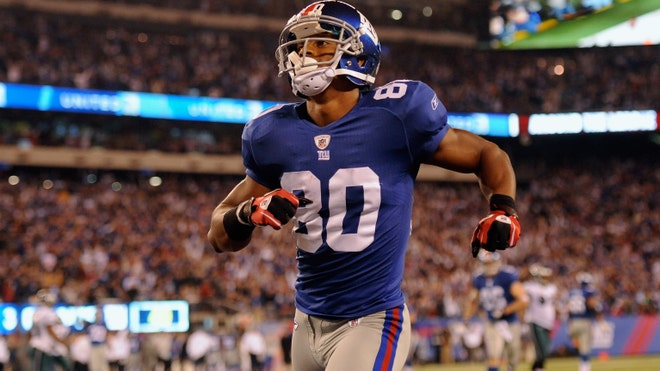 New York Giants
at Carolina (-1)
The Giants have been playing atypical football.
The Panthers have been playing typical football.
Eli can protect the ball.
Carolina can't protect Cam.
Atlanta at
Miami (-2)
Atlanta is roughed up
On the road
Miami has been tough.
Dolphins
are better than Falcons.
St. Louis at

Dallas (-3.5)
Dallas has a better offense.
Dallas has a better defense.
Dallas
has the better team at home.
Indianapolis at

San Francisco (-10)
The 49ers are mad.
At home.
The Colts slipped by Oakland and lost to Miami.
At home.
Indy's first road trip with Richardson will be forgettable.
Rabble Rabble is .500