This gap-toothed, know-nothing head coach has ruined 2013, and beyond for Bucs fans
1. Attacking the QB kneel.
The
first sign
that Greg Schiano was clueless was presented to us during Week 2 of the 2012 season. After allowing Eli Manning to throw for FIVE HUNDRED and TEN yards, Schiano instructed the defense to tackle Manning while he kneeled to run out the clock. The
league knew he was crazy
, but Buc fans bought into the "never say die" attitude and thought Ol' Greg might have a point.
2. Practicing with Belichick
In 2007, Belichick and the Patriots were caught videotaping opponents' defensive signals to gain an advantage. In
2012
and
2013
, Schiano decided to save Belichick some time, and organized a joint practice. The teams would face each other in preseason, and again in the regular season. All losses for Tampa. It never occurred to simple Greg why Belichick would want to practice with the Buccaneers.
3. Aqib Talib and LeGarrette Blount vs the NFC South.
In Tampa, Aqib Talib and LeGarrette Blount were "
troubled players
" who didn't seem to fit in with Greg Schiano's
gameplan
to blow leads in the fourth quarter. Belichick got a closer look at Talib and Blount thanks to Schiano's joint practices, and decided they'd be fine additions to his Patriots. Blount has
proven
to be a solid change of pace back, a position the Bucs attemtped to address this off-season by signing Peyton Hillis (no longer with the team) and Brian Leonard. Talib has
done
what Darrelle Revis was brought in to do-- shutdown NFC south playmakes,
Jimmy Graham
and Julio Jones. Talib would've done it for a lot cheaper than Revis' team high $16 million/year deal to boot.
There is nothing else we can say about this. Freeman was done dirty and everyone but the most blinded fans can see that
Schiano
was behind the whole thing. It's a matter of time before the NFL comes down hard on simple Greg for attempting to destroy a man's reputation. We hope Schiano is watching when Freeman carves the Giants on Monday night.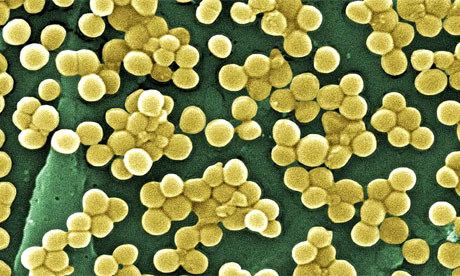 We're not sure who to
blame
, but when you consider all of the other nonsense that's gone on in Tampa
we wouldn't be surprised if Greg was
behind
it all.
There are 18 former Rutgers players active in the NFL today. There's no mistake that
eight of them
are on Tampa Bay. How could this happen? It's possible
Schiano
is trying to capture some of his magic from his NCAA days where he went 68-67 (.504) as a head coach at Rutgers. Or maybe Schiano just wants to help some of his former players. One thing is clear, the former Scarlet Knights are not helping the Buccaneers win any games.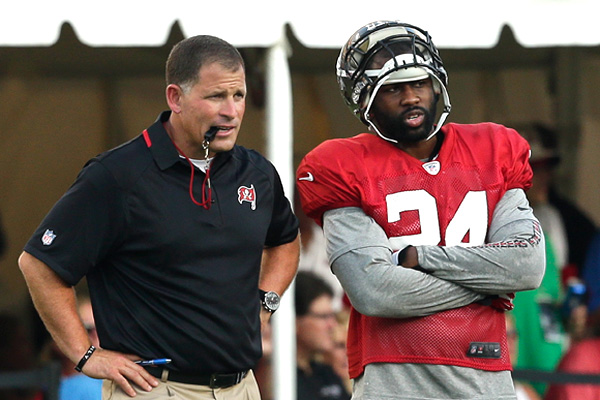 7. Revis Island...Zone?
Revis is a shutdown corner that excels in man-to-man coverage.
Schiano
figured he'd throw everyone a
curvebal
l and ask Revis to play zone coverage for the Bucs. In this odd reinvention of the wheel, Revis has been asked to cover a team's
second or third receiver
.
8. The 47 Yard Field Goal
The Bucs were up by one point, at home, against the Saints, with 1:10 remaining when Schiano sent out Rian Lindell, the third string kicker, to attempt a 47 yard field goal. Lindell missed the kick. The Saints took over on a short field. Brees put the team in position to make an easy field goal as time expired. Schiano shouldn't have risked the game on a 47 yard field goal attempt from a guy (Lindell) who makes just sixty-six percent of his kicks from 40-49 yard. A 47 yard field goal isn't the longest kick in history, but it's a tough one in bad weather (the game was delayed an hour because of thunderstorms). To top it all off, the Saints were out of time-outs and wouldn't have had enough time to score if the Bucs had just punted the ball and let the defense take over. Greg didn't do that because he doesn't know how to win. He's 1-10 in his last 11 and there's no end in sight.